ALOHA! Welcome to Fit4You!
We use only chicken breast, lean ground turkey, and the leanest cut of USDA Prime Sirloin Steak. Our in-house Chefs cook up your proteins to provide you with the most convenient, fresh, affordable, and healthy service on Oahu HI
Step 1.
Select  Meal or Protein
Choose from our weekly changing menu options.
We offer ready to heat and eat meals/bulk proteins
(3 choice minimum)
Step 2.
Select your pick or delivery
(Delivery is limited)
At checkout, select pick up or delivery
Meal pick up/Delivery
EVERY MONDAY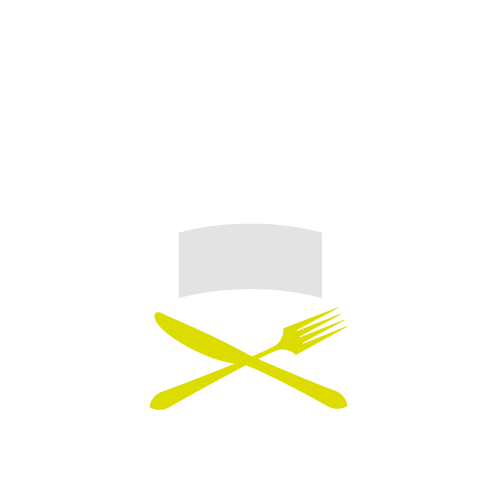 Step 3.
Our Chefs Prep Your protiens
Our  Chefs get to cooking your healthy & tasty selections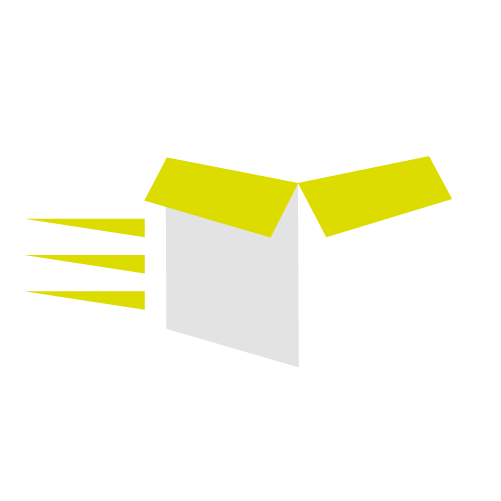 Step 4.
Delivered to your doorstep
Your order will be waiting for you at
your selected pick up location
or delivered to your home
ORDERS FOR MONDAY DUE BY Saturday AT 9PM
Want Weekly Reminders To Order ?
Sign up and we'll send you our weekly menu so you can order before our deadline. Orders for the following week are due by 9pm Wednesday
I have to say a sincere thank you! I was getting "comfortable" at being overweight after having four kids ... until I saw a picture of myself. I found my drive and your meal options made it possible to keep it going with my busy schedule; I work full time, have four kids, and am completing a dual Masters program. I started this journey in October 2016 and have lost 45 pounds with your healthy eating plan and daily exercise! Thank you so much for making it manageable to accomplish my goals! I have 8 more pounds to go!

Thank you!!!!
Melissa

Melissa
Thank you soooo sooo much!! My ohana love the meals. My father has lost 10lbs and they save me from going to fast food late at night after soccer. Really appreciate you guys!!

Mahalo again,
Max

Max
Fit4You has been an important aspect in my journey to a healthier lifestyle which began about a year ago. My pursuit began with committing to exercise with Egan Fit Body Boot Camp. Along with quality workouts in an inspiring environment, our gym gives us excellent pointers and even great recipes to eat healthy and clean. I, however, made no time to shop, prep, and cook regularly, having a career and family to tend to. But, I realized that I could not reach my ultimate weight loss goal if I didn't change my eating habits because as the saying goes, I can't out train my eating. That being said, I turned to Fit4You as my meal prep service go to and it has been a choice of no regret. The quality meals are delicious. I appreciate the variety in options and flavors week to week. Equally important, I am thankful for the quality customer service that Amelia and Ben give. They have made it their priority to service me with genuine respect, even if I'm an unknown to the body building sub-culture of Hawai'i and without even having met me face to face. I have reached my weight loss goal of having lost 40 pounds and I now never feel like I'm missing out on great tasting eats. My never ending journey to a better me continues and with Fit4You at my beckon, I am 100 that I will keep progressing. Moreover, I have recommended Fit4You to several family members and friends, and ALL have become regular customers as well. Thank you Fit4You for being a small business worthy of small people support.

Aloha,
Rose

Rose
Eating clean can be such a challenge! Especially for a busy, working mom. Fit4you has made it easy for me! Every Thursday I get the menu emailed to me, I email them my choices, and then I pick up my meals every Monday and Thursday from Muscle Inc (they are awesome too). I love that they are always changing the menu, so that I don't get bored eating the same meals over and over. And the food actually tastes good! To top it off Ben and Amelia offer you the best customer service! If they happen to be around when you are picking up they will always stop to talk story with you and never hesitate to listen to your feedback. I have never had an unanswered phone or email message from them. Fit4you has definitely become a big part of my healthy lifestyle! Thank you Ben and Amelia for being so awesome

Mary N.
I just wanted to tell you guys that I love your meal prep. Every option I've had is amazing! I'm a college student who doesn't have a lot of money to spend on healthy food all the time, but your service makes it possible for me to affordably eat healthy all week. Thank you for what you do!

Alexis